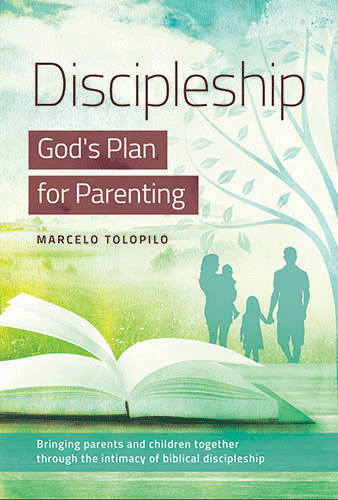 Discipleship: God's Plan for Parenting
Bringing parents and children together through the intimacy of biblical discipleship
View More Info
Today's Christian family is under attack.
It is experiencing an aggressive, culturally progressive bombardment unlike any other we have witnessed in our lifetime. A key focus of the secular barrage on the Christian home is the parent/child relationship. Unbiblical cultural values and attitudes have invaded many believing families threatening to diminish, divide, and destroy the bond that God would have for parents and children.
In answer to that assault, Marcelo has written a timely book that seeks to strengthen the spiritual connection between parents and their kids. The purpose of Marcelo's new book is to bring parents and children together in the relational intimacy of biblical discipleship— a message that is near and dear to the heart of God (Genesis 18:19; Deuteronomy 6:4–9; Malachi 4:6; Luke 1:16–17; Ephesians 6:4; 2 Timothy 1:5; 3:15).
Purchase This Book!
Buy six and save
If you would like to use this book for a small group study or give copies to friends and family, you may purchase bundles of 6 or more for 25% off the retail price.
About the Author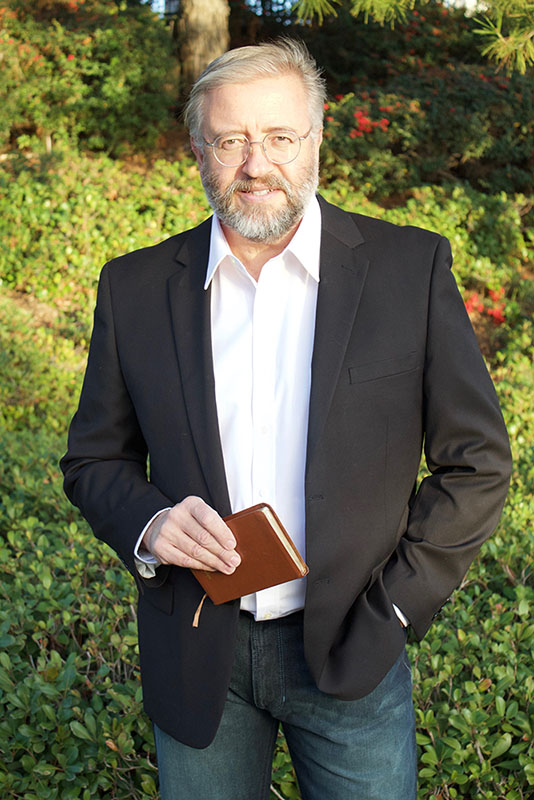 View Profile
---
For information about Marcelo speaking to your church or group, please visit
Walking in the Promises