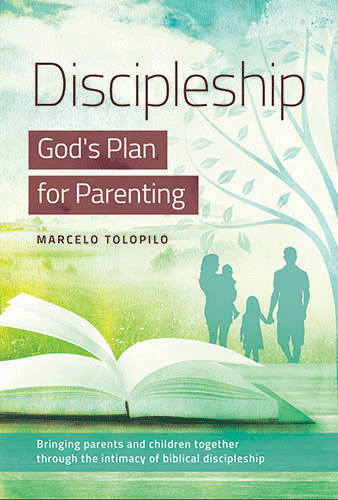 Discipleship: God's Plan for Parenting
Bringing parents and children together through the intimacy of biblical discipleship
View More Info
Today's Christian family is under attack.
It is experiencing an aggressive, culturally progressive bombardment unlike any other we have witnessed in our lifetime. A key focus of the secular barrage on the Christian home is the parent/child relationship. Unbiblical cultural values and attitudes have invaded many believing families threatening to diminish, divide, and destroy the bond that God would have for parents and children.
In answer to that assault, Marcelo has written a timely book that seeks to strengthen the spiritual connection between parents and their kids. The purpose of Marcelo's new book is to bring parents and children together in the relational intimacy of biblical discipleship— a message that is near and dear to the heart of God (Genesis 18:19; Deuteronomy 6:4–9; Malachi 4:6; Luke 1:16–17; Ephesians 6:4; 2 Timothy 1:5; 3:15).
Purchase This Book!
Buy six and save
If you would like to use this book for a small group study or give copies to friends and family, you may purchase bundles of 6 or more for 25% off the retail price.
About the Author
---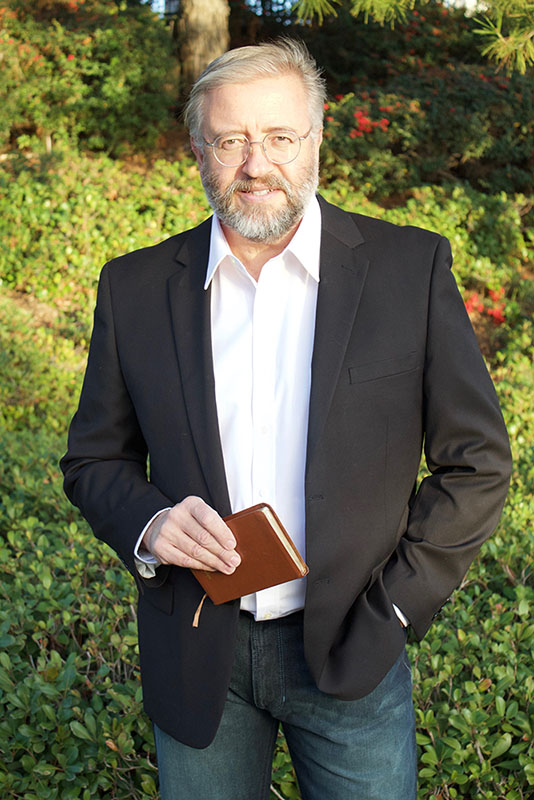 Marcelo Tolopilo, an experienced Bible teacher and conference speaker, is the founder and president of Walking In The Promises. Born in Argentina to European immigrants, Marcelo's family moved to the U.S. where he grew up in Southern CA. He received his education at Biola University (B.A.) and Talbot School of Theology (M.Div.). Marcelo has served in the pastorate as well as with two international missions agencies.
In 1992, Marcelo's passion for scripture led him to launch the Bible teaching ministry of Walking In The Promises. Since then he has traveled throughout the country speaking with passion and conviction to a variety of Christian audiences from the timeless truths of God's word. Marcelo and his wife, Valorie, have four children and reside in Southern California.
For information about Marcelo speaking to your church or group, please visit
Walking in the Promises